Want to stand out from the competition?
Effective Digital Marketing Services
Want to stand out from the competition? Get a complete digital marketing service tailored specifically for your business. If you need help with your online visibility and most importantly more conversions then the team at Media Fortress can help you achieve your digital marketing goals.
Our

Digital

Marketing

Services
Having the right marketing agency behind you is integral to your business success.
At Media Fortress we offer a range of solutions to help you dominate and your competition. No matter what vertical you're in, we can work on various online marketing campaigns that will set your website apart.
Search

Engine

Optimisation
Search Engine Opimisation or abbreviated "SEO" is by far the most popular online marketing strategy. This is due to it's low cost entry point which can be increased as your business increases.
As your trusted marketing agency we create campaigns and strategies that find a gap in an already saturated markets. We hold 1000s of first page results in Google search for many competitive niches. We specialise in products and services for local businesses serving Melbourne, Sydney and Brisbane. Contact us today or read more about our services.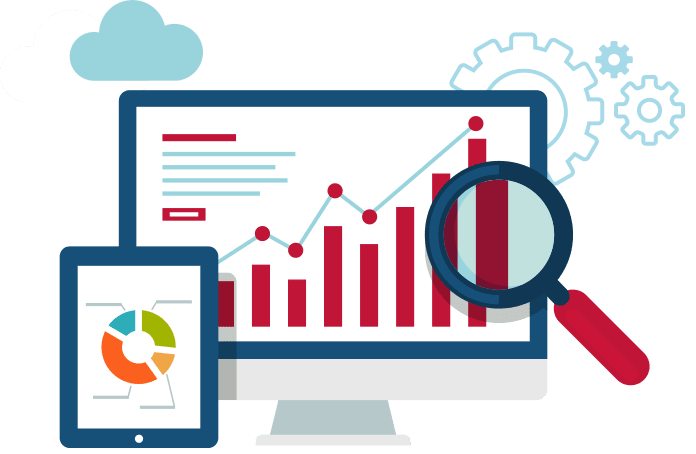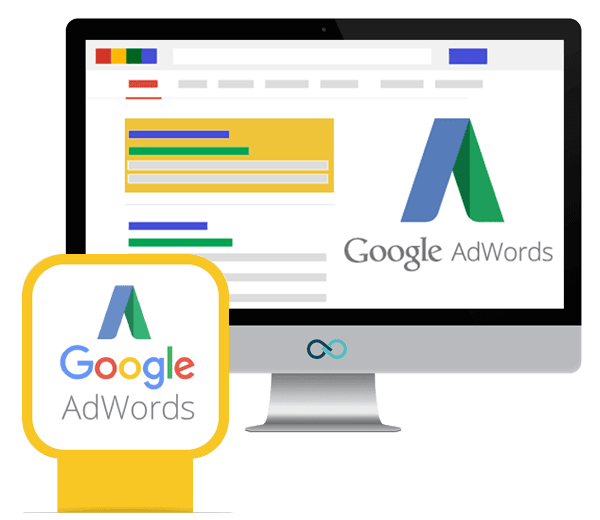 It's no coincidence if your competition is ranking higher in Google than your business, it might be because they are advertising with Google Ads not because their products or services are better.
If you're stuck with all the information that google gives about it's advertising products speak to Media Fortress can help your business succeed with Google Ads as part of your digital marketing plan
Social media is the new grass roots - the forefront of serious interaction with your customers. But it's a fast moving world, with rules and algorithms changing as quickly as businesses learn them.
Media Fortress offers a cost effective solution for Small Business that want to do more with their Social Media presence.
Our Social Media service covers Facebook, Instagram and can be extended to Google My Business, Linkedin and Tik Tok